Cheap Furniture NZ
 Furniture Stores Christchurch
Are you looking for cheap and affordable furniture in New Zealand? Look no further than Affordable Furniture. We offer cheap furniture NZ that provides you with everything you need. Our furniture is meticulously crafted from high-quality woods and materials, to provide you the highest quality product for the best price possible.
Our store is conveniently located on Moorhouse Avenue, right in Christchurch. We provide shipping across the country, allowing you to order directly online through our website and have it shipped directly to you.
Our COLLECTIONS
We offer a large catalogue of cheap furniture NZ for low prices, including bedding, tables, couches, armchairs, outdoor furniture, bean bags, one-seaters, two-seaters, and much more. We also provide our home staging in Christchurch service, so you can have your home decorated and prepared for a house sale.
Style your home with beautiful furniture Christchurch at the lowest prices every day, no longer do you need to worry about stretching the budget when styling your home.
I recently purchased the modern velvet sofa from this furniture website, and I couldn't be happier with my decision. The sofa is not only stunning in design but also incredibly comfortable. The plush velvet upholstery adds a touch of luxury to my living room, and the sleek, modern lines give it a contemporary edge.
Very very good selection of furniture and a great emphasis placed on selling Kiwi made goods which is absolutely wonderful in this age of cheap imported, throwaway, Ikea quick pack furniture. As their name infers, they do offer some very competitive deals. Definitely a place I'd consider buying from in the future over other over rated alternatives such as Harvey Norman.
I relocated from Auckland last year and set-up my new house with furniture mostly from here. Terrific service!! Melissa was awesome to work with, quotes were prompt, service was excellent and delivery was bang on. They were responsive and just what I was looking for when attempting to fit out my house!

Highly recommend !!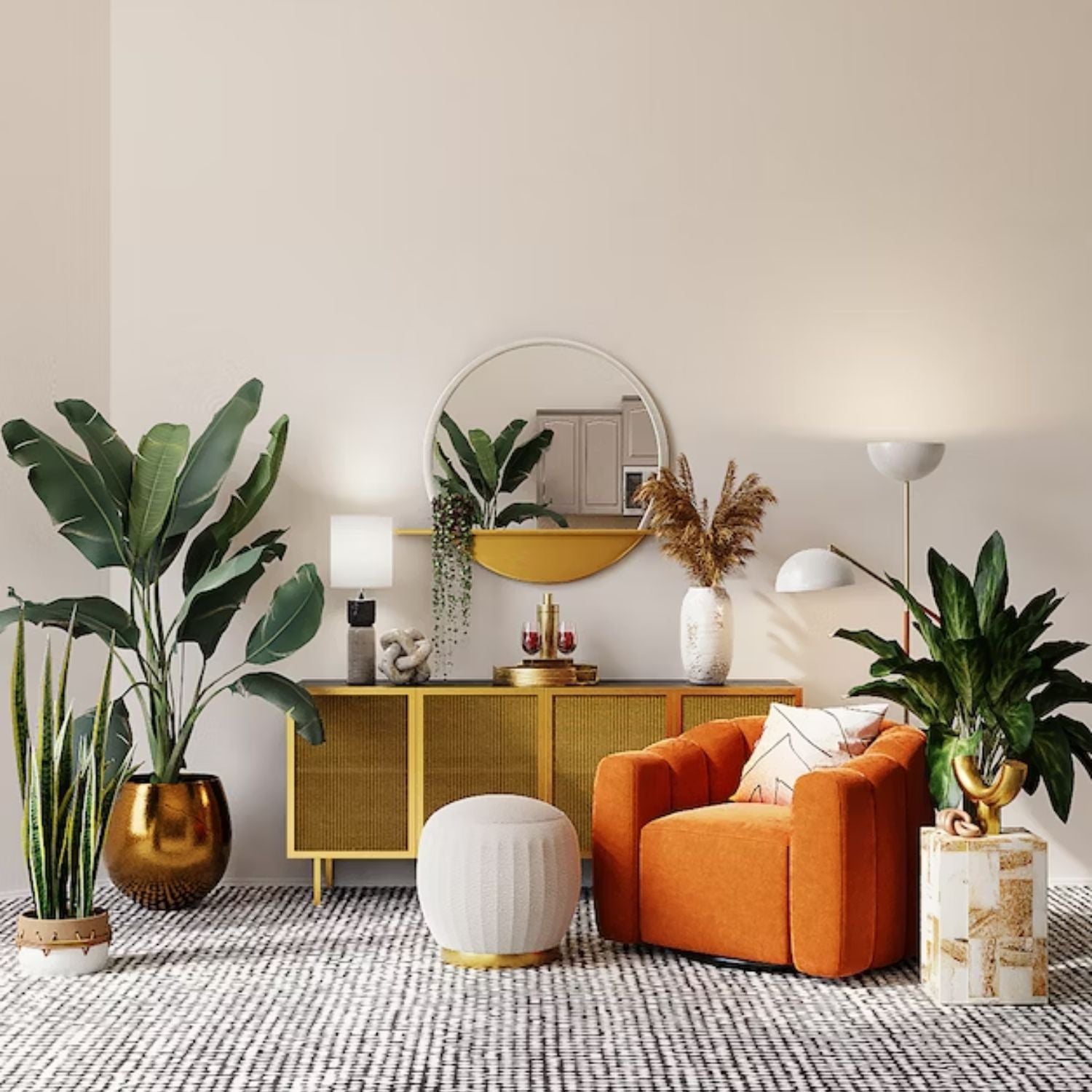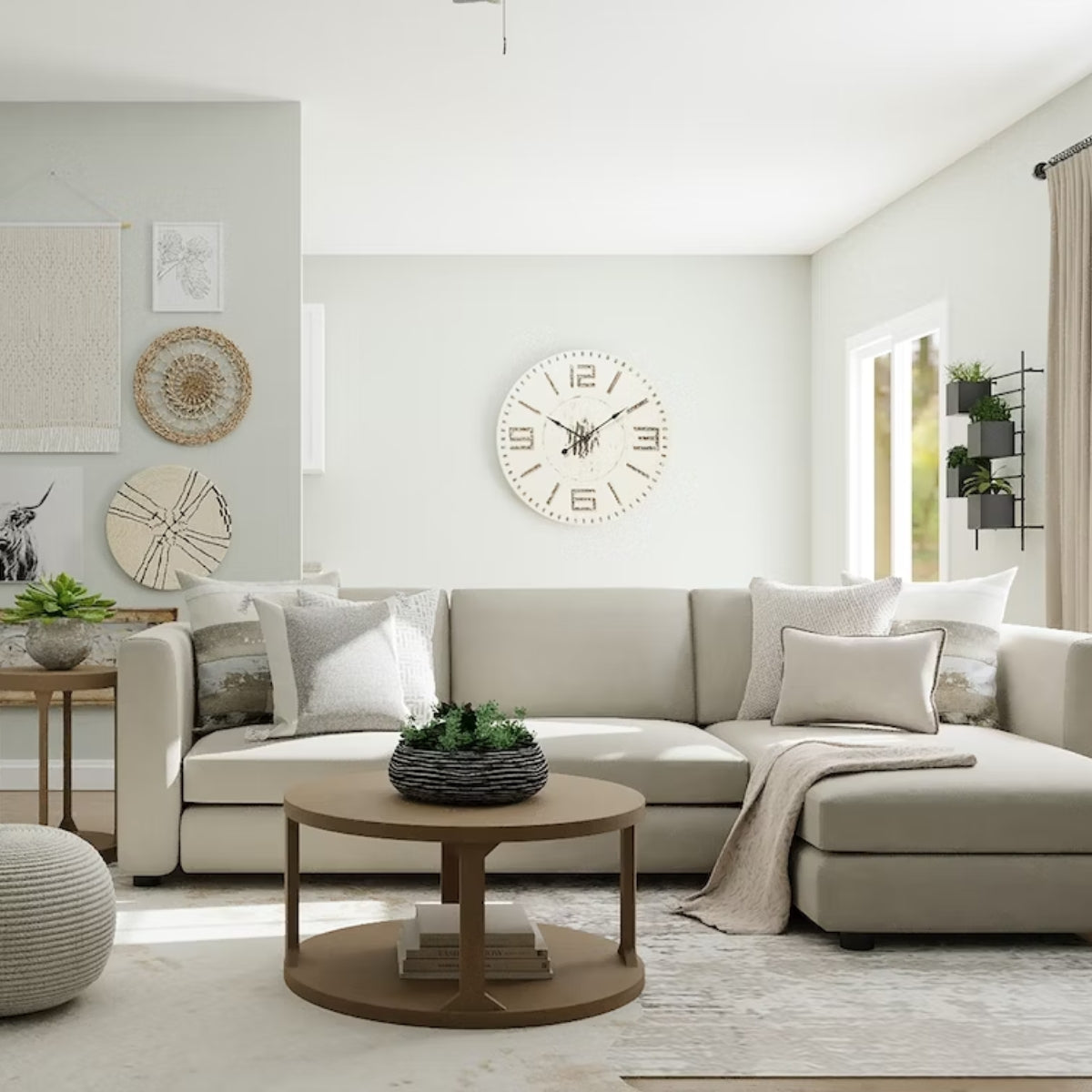 Visit In-Person
Come in person to our furniture store Christchurch to meet with our friendly staff and explore our wide range of affordable furniture.

Take your time and test furniture in-store to find exactly what you're looking for at the lowest prices. Our knowledgeable staff will be happy to help assist you in finding the perfect furniture for your home.
selection and make a statement!