Mattress NZ | Cheap Bed Frames NZ | Affordable Furniture
Mattress & Cheap Bed Frames is What We Specialize In At Affordable Furniture. Come Visit Our Huge Range Online On Bedding, Furniture & So Much More!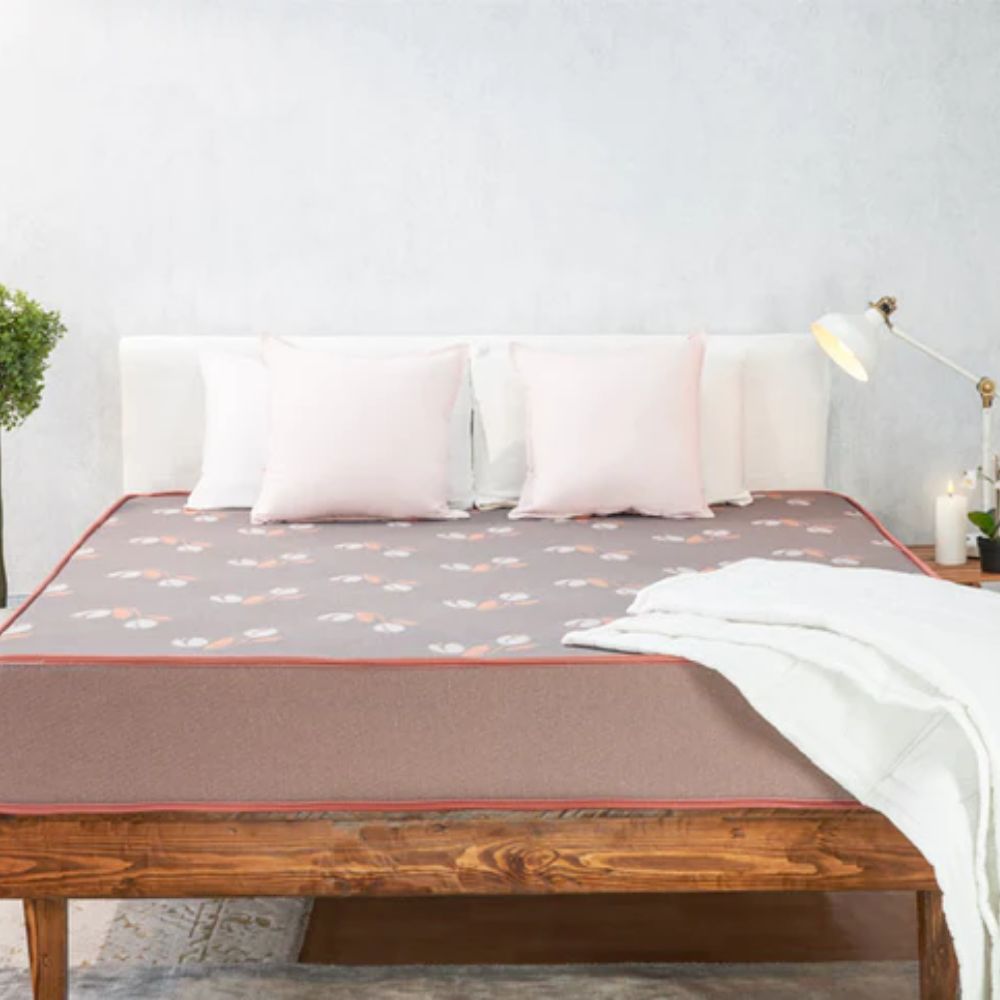 Mattress NZ
On average a person will spend one-third of their life in their bed, which is why it's so important to find bedding that works for you. Bedding should not break the bank, so at Affordable Furniture, we price all our bedding at cheap prices, taking the stress away from purchasing a bed.
Whether you need cheap bed frames NZ, or a queen-size bed for you and your loved one, Affordable Furniture has got you covered. We have options for all needs, and offer prices that can suit any budget. Our catalogue has been meticulously crafted to offer the best quality for the absolute cheapest prices, leaving you peace of mind that you're getting the best deal on furniture Christchurch.
Location
Positioned in the heart of Moorhouse Avenue in Christchurch, our store has a team of helpful and friendly staff who will be able to guide you through our full bedding range. If you aren't local then there are no worries, we ship New Zealand-wide, meaning you can have your bedding furniture delivered directly to you.