Coffee Tables NZ | TV Cabinet NZ | Affordable Furniture
TV Cabinets, Coffee Tables And So Much Living Room Furniture That We Ship All Through New Zealand, Visit Our Website To See Our Affordable And Quality Furniture That You Will Love.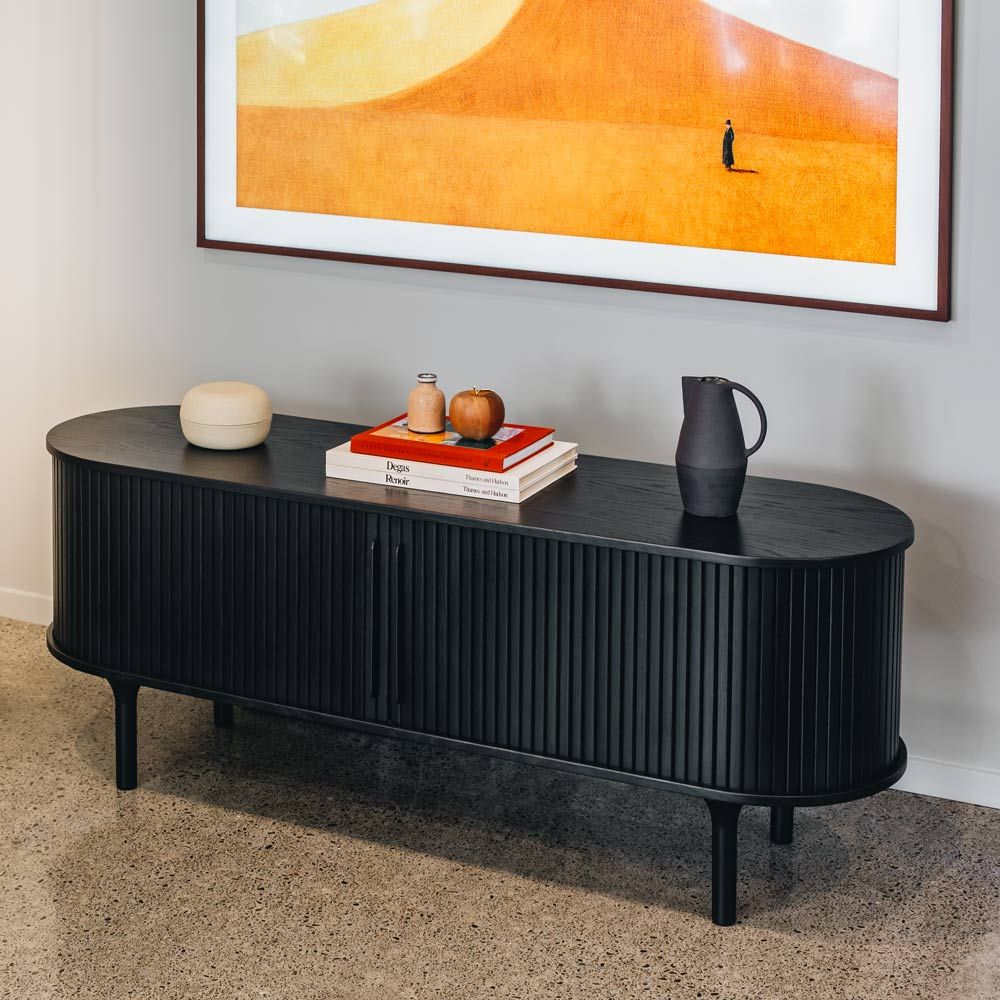 Coffee Tables NZ
A good living room is able to be used for entertaining friends and family, talking, watching television, playing games, and leisure. If you often find yourself being a couch potato, then you've likely spent a lot of time in your living room. This is why it is essential to invest in affordable elegant bedroom furniture Christchurch to improve the experience of using your living room.
No matter what design you are looking for, Affordable Furniture can help you find the perfect match. Whether it's retro, modern, or old school, our catalogue offers you furniture that will take your living room to the next level.
Our Offerings
Explore our living room furniture offerings such as our:
Coffee Tables NZ: A perfect place to set down drinks, food, or other belongings while lounging on your couch.
Side Tables: Versatile and great for adding character to your interior.
Console Tables: Good way to fill small spaces while also providing extra storage space.
Entertainment Units/TV Cabinet NZ: Provides plenty of space for media and entertainment devices such as televisions and DVD players.
Bookcases: An effective way to store books, and can also be used to store smaller items.
Display Units: Show off vases, trinkets, statues, and more.
Location
If you're looking for the best living room furniture in Christchurch, then you can visit our showroom on Moorhouse Avenue. Be greeted by our friendly staff who can help guide you to the perfect furniture for you. Not from Christchurch? Don't stress, we also ship New Zealand-wide, so you can order affordable furniture straight from the comfort of your own home.