Bedroom Furniture Christchurch, Bedside Tables Christchurch
Bedroom Furniture And Bedside Tables in Christchurch Are All Yours To See At Affordable Furniture! Come Visit
Our Store In Person Today For Our Range Of Home-ware And Living Goods.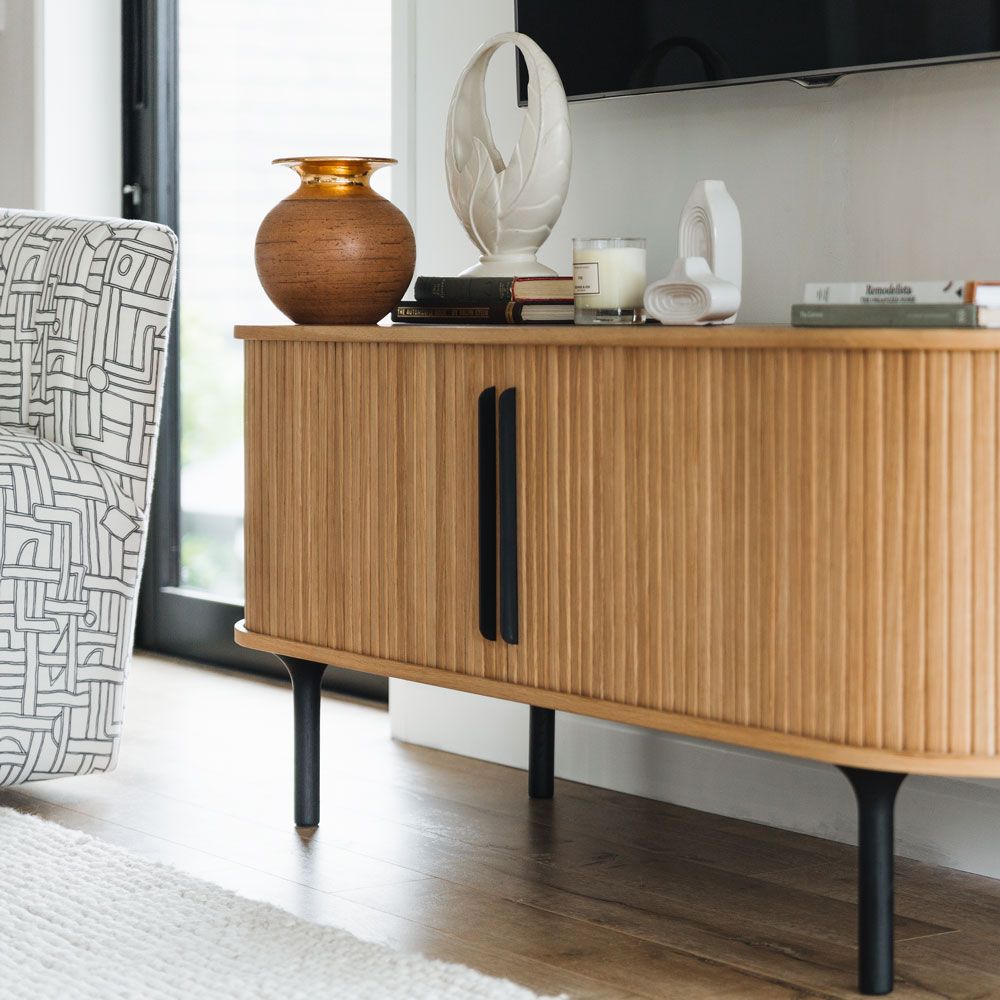 Bedroom Furniture Christchurch
Bedrooms are one of the most important rooms in our homes, we spend a lot of time there resting and relaxing. At Affordable Furniture, we understand this and have made it our goal to provide a collection of cheap bedroom furniture Christchurch that can help spruce up your bedroom.
Located in Christchurch, our store is positioned on Moorhouse Avenue and houses a friendly team of experts who can help you get the best deals on your bedroom furniture. Don't live in Christchurch? No worries! We ship New Zealand-wide, so you can get furniture delivered straight to your home.
Bedside Tables Christchurch - Our Catalogue
Browse through our huge catalogue of affordable bedsides, tallboys, lowboys, mirrors, headboards, wardrobes, storage boxes, and bed frames. We have perfectly curated and selected the highest quality bedroom furniture for the best prices.
Make your bedroom stunning with our property staging Christchurch services, we will turn your room into one you can feel proud of. We understand that furniture should be designed to last, and investing in furniture for your bedroom is a long-term decision that shouldn't be made lightly. Rest assured, our furniture is made to last while still being priced affordably.