Lounge Suites NZ, Couches NZ, Cheap Couches
Lounge Suites & Cheap Couches in NZ. At Affordable Furniture, We Have A Huge Range & Offers for Living Furniture Products. Visit Our Showroom Today!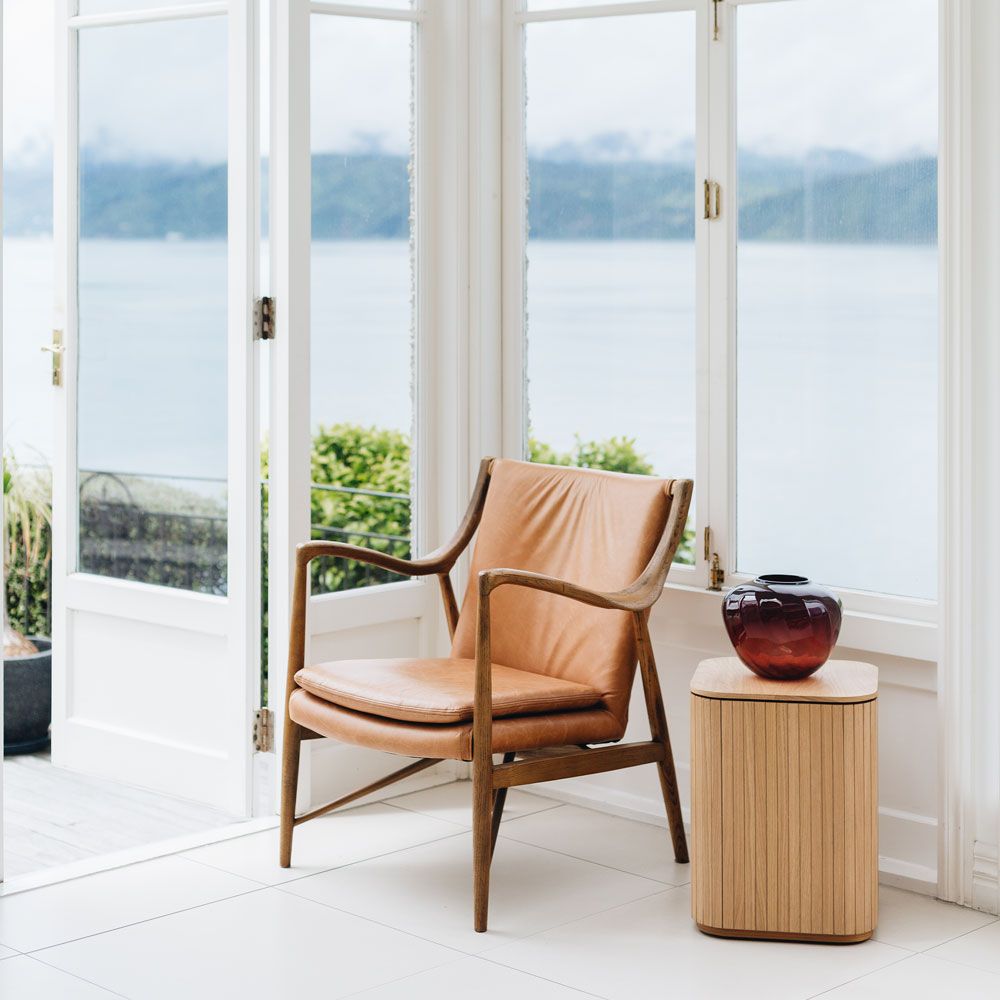 Cheap Couches
The lounge room is an important social space for friends and family to connect with each other. This is why investing in nice quality and affordable lounging furniture is so important. We are able to help you, with our huge selection of lounge room furniture, cheap couches, and lounge suites NZ you can take your lounge to the next level.
Lounge Suites NZ
Our store is located in Christchurch on Moorhouse Avenue. Visit our friendly and helpful team of specialists who will be able to help you find exactly what you want whether it be lounge room furniture or lounge suites NZ, for the best price possible. We also provide country-wide shipping through our website, meaning you can have lounge room furniture delivered straight to your home.
Browse through our collection of lounge furniture including lounge suites, corner suites, recliners, three-seaters, two-seaters, one-seaters, sofa beds, and bean bags. Our lounge range is carefully selected for comfort and quality, meaning you will get the best product for the cheapest price. If you are looking for cheap furniture NZ for your lounge room, then consider looking through our big selection.
Comfort
Cheaper prices don't mean compromised comfort, we ensure our lounge range is high-quality and comfortable. So you can kick back and relax in style without having to empty your wallet. We prioritise your comfort and relaxation, using soft materials that you can sink into.