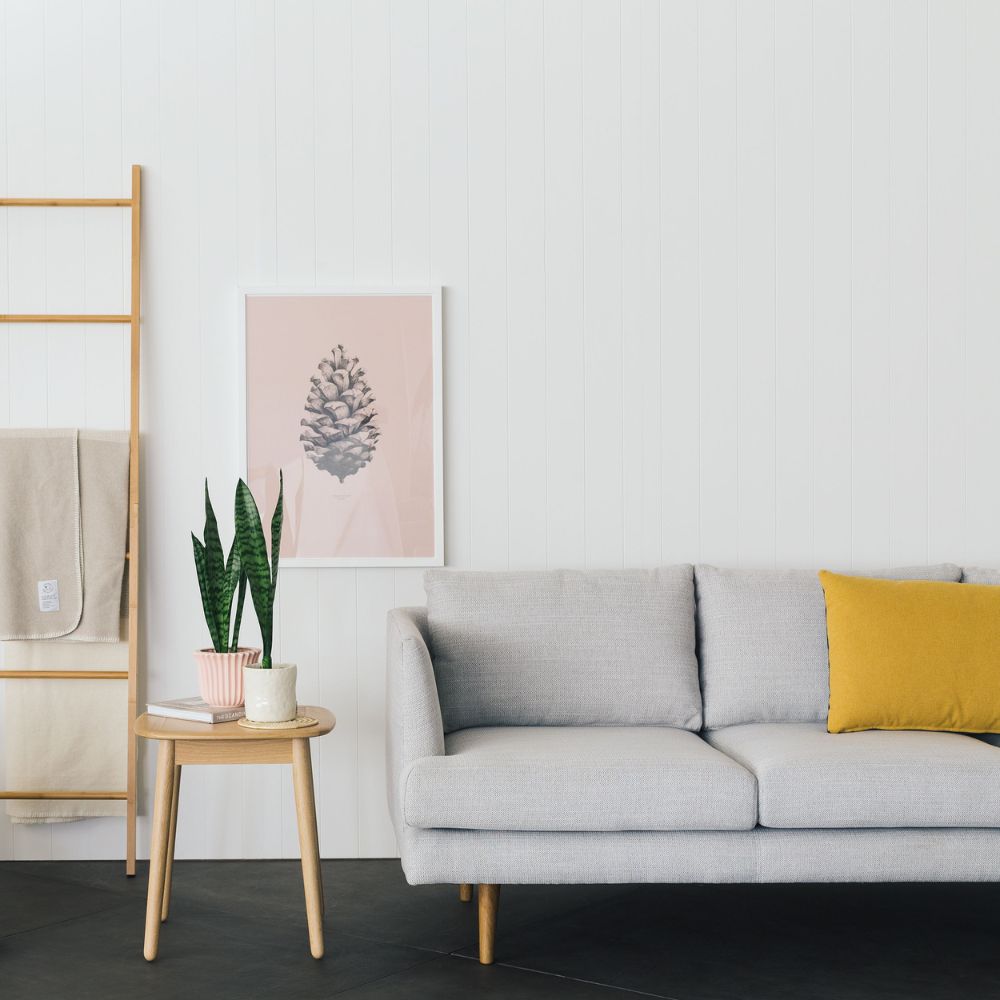 Exploring Cheap Couches: Unveiling Affordable Furniture's Cool and Stylish Offerings
When it comes to furnishing your living space, few pieces hold as much importance as your couch. It's where you unwind after a long day, gather with loved ones, and create lasting memories. But, let's face it, budget constraints often loom large in the quest for the perfect couch. In this comprehensive guide, we're diving headfirst into the world of budget-friendly seating solutions with a keen eye on cheap couches. The goal is to provide valuable insights into locating affordable yet stylish couches that meet both your financial criteria and your design aspirations.
Affordable Furniture offers an extensive range of furniture, including cheap couches, stemming from the understanding that everyone deserves a comfortable and aesthetically pleasing living space. Regarding affordable couches, we emphasize our commitment to providing solutions catering to various budget ranges. So, without further ado, let's delve into the realm of affordable couches, discover the perfect balance of cost and style, and explore how Affordable Furniture can redefine your seating options.
How to Find the Best Value in Affordable Couches: Tips for Informed Decisions
When hunting for budget-friendly couches, making well-informed decisions is crucial to ensure you're getting the most value for your money. Here's a closer look at strategies to help you navigate the world of affordable couches effectively:
Research and Compare Affordable Couch Prices
Researching affordable couch options is a pivotal starting point. Dive into the vast pool of couch models available and meticulously examine their price ranges across various retailers—access information through online resources, such as furniture websites and community forums. Please pay particular attention to customer reviews, as they offer valuable insights into specific couch models' quality and overall satisfaction. Additionally, price comparison websites are useful tools to help you gauge what constitutes a reasonable price for the type of couch that aligns with your preferences and budget. Remember that informed decisions stem from well-rounded research.
Establish a Clear Budget
Your budget serves as a financial compass, steering you away from overspending and ensuring your choice remains cost-effective. In other words, crafting an allocation tailored to your unique financial circumstances and priorities is pivotal in finding the ideal affordable couch.
Setting realistic budget constraints and, most importantly, adhering to them is crucial. A well-planned budget not only acts as a safeguard against impulsive purchases but also as your guiding light, directing you toward couch options that align with your financial plan and cater to your specific needs and style preferences. Whether you're searching for a budget-friendly sofa bed or an elegant sectional, your budget is your trusty companion throughout your couch-shopping expedition. 
Prioritise Your Couch Requirements
In order to make the right decisions, it's essential to identify your specific needs and preferences regarding a couch. Consider factors such as the couch's size, style, comfort level, and functionality. By clearly prioritising your requirements, you can focus your search on affordable couches that perfectly match your lifestyle and taste. 
The Bottom Line
In our quest for the perfect affordable couch, we've explored strategies that empower smart choices without compromising quality or style. From research and budgeting to prioritising your requirements when purchasing a sofa, these steps lead to the best value. Affordability need not mean sacrificing comfort or aesthetics. With this guide's insights, you can confidently embark on your couch-shopping journey, finding an ideal piece that complements your lifestyle and enhances your home. 
Now, equipped with these tools, it's time to explore the world of affordable couches with Affordable Furniture. Revisit your budget, explore the diverse range of couch options they offer, and visit their showrooms to experience them in person. Keep an eye on upcoming sales for significant discounts on their stylish yet budget-friendly couches. Your vision of a comfortable, modern, and budget-friendly home is within reach. Start today and make your space reflect your unique style with Affordable Furniture.