Home Staging Christchurch: Market Your Home (And Sell Quicker!)
Home Staging Christchurch: Market Your Home (And Sell Quicker!)
Listing and selling your house can be an overwhelming and stressful task, there is so much to manage and it can feel impossible to juggle it all at once. One of the most important parts of a house sale is how you market it, and the good news is home staging will help you prepare your home to be sold quickly leaving you with peace of mind.
Today, we will be discussing what home staging in Christchurch is, the benefits it provides, and how to find a professional home staging expert. Let's start.
What Is Home Staging?
Home staging involves organising, rearranging, and cleaning your home to create a better first impression for potential buyers during a house sale. This is done in order to make a more ready-to-move-in home that will draw more attention, and hopefully sell quicker for a higher price. 
Studies by HomeAdvisor have shown that homes that have been staged on average spend 33% to 50% less time on the market, meaning home staging is a highly effective strategy for selling homes faster.  
Before the staging occurs, the stager will typically survey your home to find solutions to de-clutter the space and prepare ideas for how to better style your home. By using your own furniture, you can save a significant amount of money during the process.
The Benefits of Home Staging
Home staging is an important investment to make during the sale of your home, it is a necessary expense to achieve a smoother and faster sale. Here are some of the key benefits you will notice:


Better Return on Investment:

Investing into home staging during your house sale, in fact, sellers have noted that on average staging increases house value between

1% - 5%

. Other sources point to a potential increase of sometimes upwards of 20%, this increase will depend heavily on the staging consultants you work with and the current property market.
A Faster Sale:

The

National Association of Realtors

conducted a profile in 2023 which showed that 48% of surveyed agents reported that home staging significantly decreases a home's time spent on the market. Meaning you can expect to receive offers more frequently and sooner than usual.
Design Your Space:

Our team of experts have a deep understanding of how to present your home in the nicest way possible. We will make your home look beautiful and more pleasant to look at.
Highlight The Unique Features:

Everyone home has something unique or interesting to it, and we understand how to work with you to highlight those features in the best ways possible. 
Before Home Staging:
After Home Staging:
How to Find The Right Home Staging Experts
Finding the right home staging consultants in Christchurch is vital in creating the best layout for selling your home. An experienced professional should be able to understand what people are looking for and tailor their designs and styling to fit those wants. 
At Affordable Furniture, we are experienced and knowledgeable about staging homes within the Christchurch area, and you can rest assured that we understand exactly how to tailor our services to each client.
Ready to Level Up Your Home's Visual Appeal?
Reach out to Affordable Furniture today to discuss how we can help you with your home staging - our friendly staff would be happy to provide assistance with all your needs.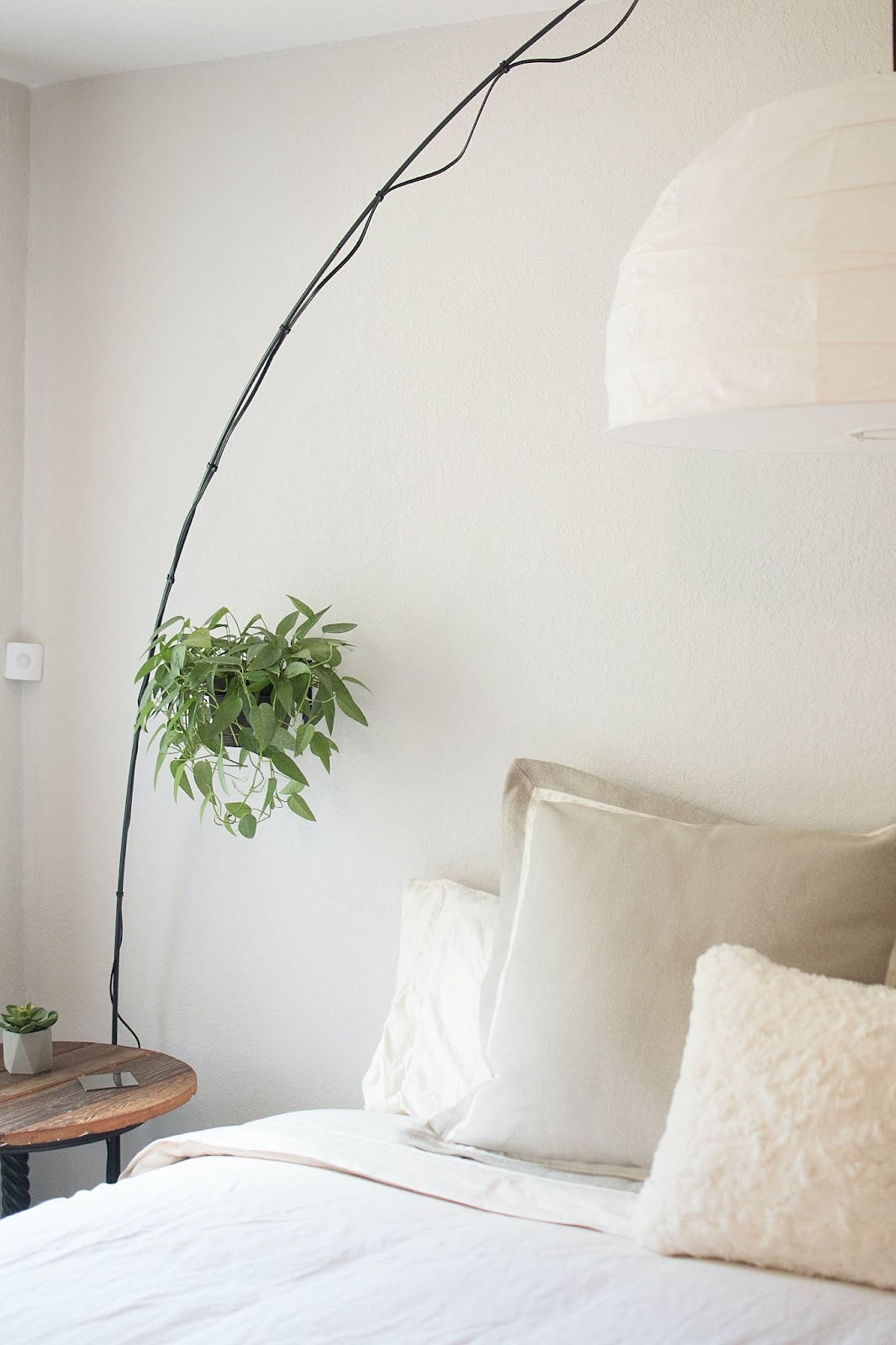 Tablescaping Your Round Dining Table
Whether you're gearing up for a festive holiday soirée or simply preparing for a homey family dinner, crafting an enchanting and inviting dining space is paramount to make everyone feel at home. If...
Read more